Cau de l'ós cafè
A quiet place, where you will feel at home
Don't miss the paella Saturday ...
Wine and water
Olives
Black paella
Dessert

For € 11.90
Burgers
In our selection of burgers, you will find beef, pork and chicken with spinach and you can combine them with different ingredients such as bacon, egg, cheese, etc.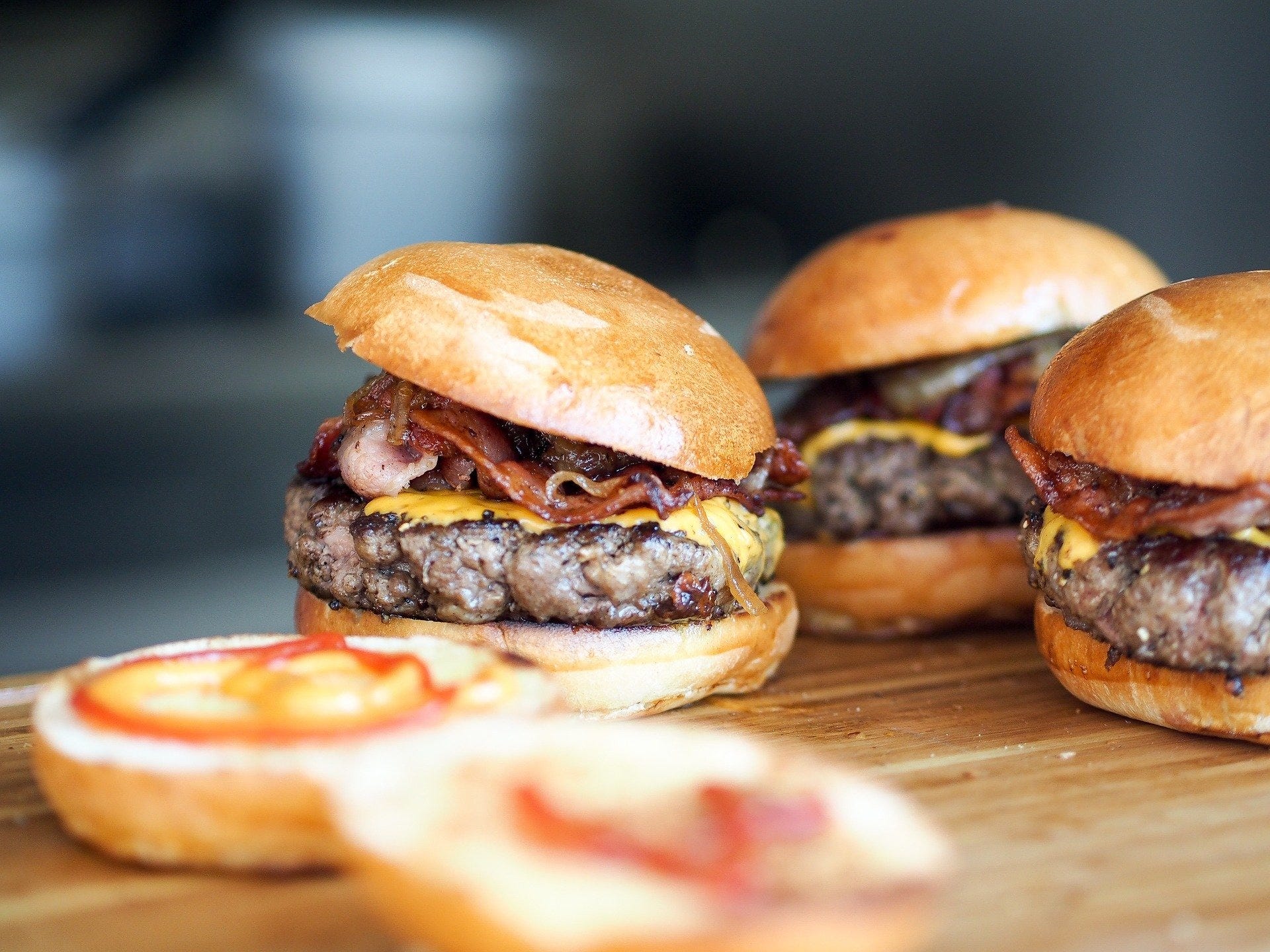 Sandwiches and
Pa amb oli
Our sandwiches are characterized by the fact that we make them with llonguets and the Pa amb oli with Mallorcan brown bread, you can eat them with whatever you want, both with hams, cheese, grilled meat or vegetables, etc.
Bakery
In our selection of pastas, you will find ensaimadas, butter croissants and wholemeal croissants with seeds of the grosos and minis, which you can eat as you like, with jam, ham, etc.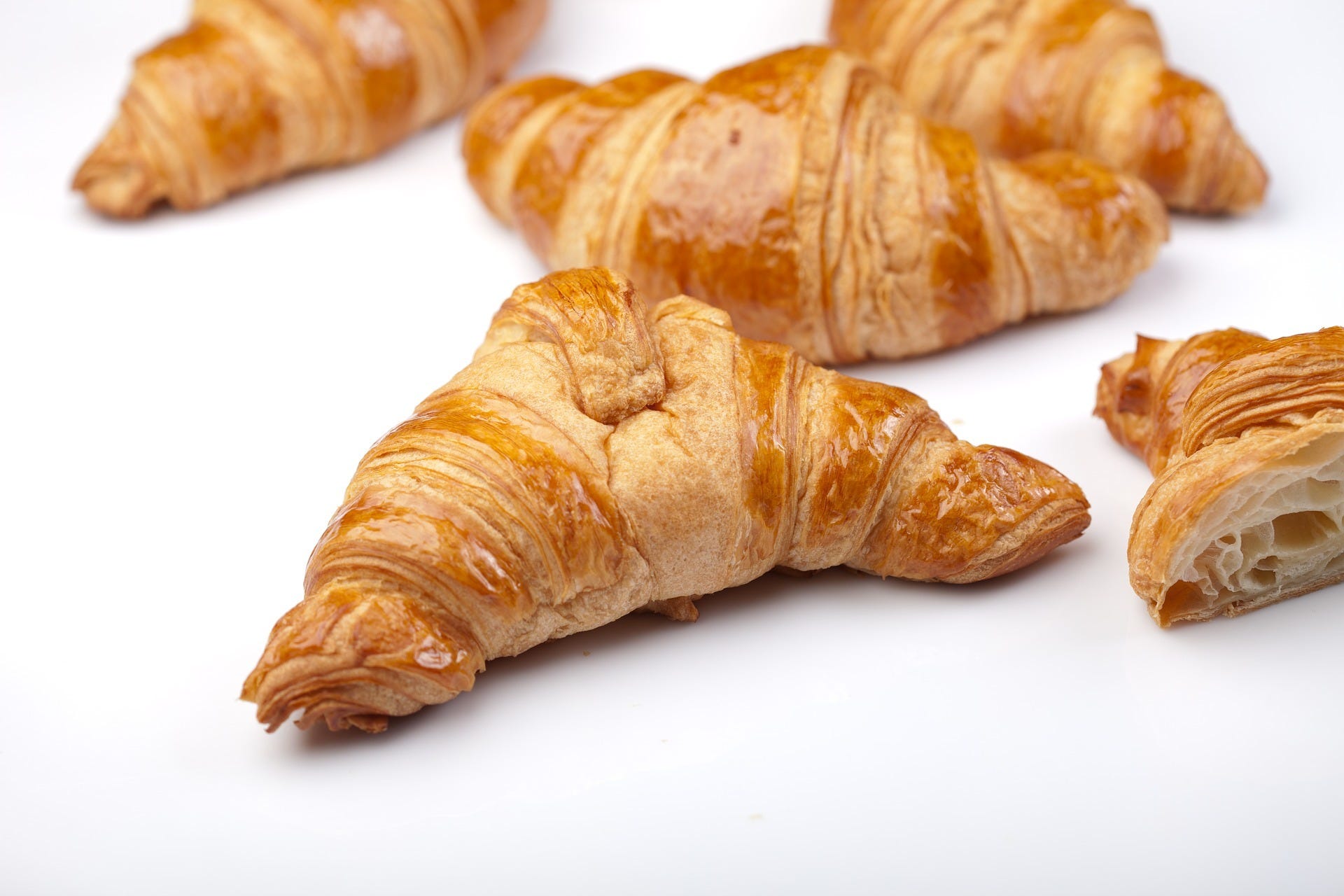 To sweeten your coffee ...
We have refined white sugar, brown sugar and panela.
Variety of milks ...
We have different milks such as whole, skim and lactose-free as well as vegetable drink of soy and oats to combine with your coffee.